Inter-university Master's Degree in Applied Chromatographic Techniques -
13th edition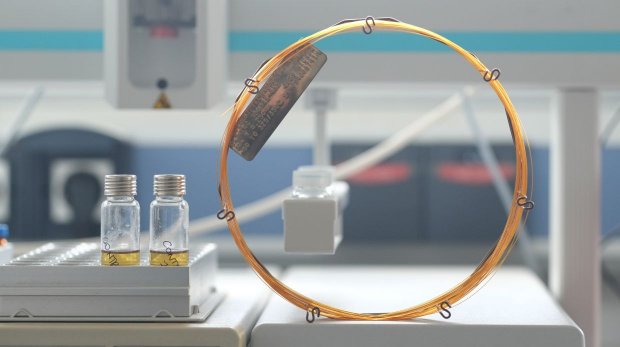 Duration

60 ECTS

Places available

8

Type

Face-to-face

Language of instruction

Catalan/Spanish/English

Timetable

Each of the five theoretical subjects is taught for three weeks. The first week is taught face-to-face in the mornings and afternoons and the other two are for individual student work. Laboratory practicals are held in the mornings

Course date

24/09/2019 - 23/06/2020

Academic coordinator

Dra. Rosa M. Marcé i Recasens

URV Faculty

Faculty of Chemistry (URV)


Universitat Jaume I: School of Technology and Experimental Sciences
Universitat de Girona: Faculty of Sciences
Universitat Rovira i Virgili: Faculty of Chemistry

Fees

2.913€

Students who have obtained their degrees outside of Spain will be charged with 218,15€ as a Tax of academic career that will apply in the first registration only (price for course 2019-20).
​​​The inter-university Master's Degree in Applied Chromatographic Techniques is organised by the Department of Physical and Inorganic Chemistry of the Universitat Rovira i Virgili, the Department of Chemistry of the University of Girona and the Institute of Pesticides and Waters of the Jaume I University in Castellón.
The main objective of the programme is to train students to become specialists in developing and applying methods using chromatographic techniques to solve analytical problems in the food, petrochemical, pharmaceutical, pollution control and biomedical industries.
Other objectives include helping graduates in chemistry and biochemistry find employment in industry, to teach the latest trends in chromatographic techniques, and to introduce students to research in this field.
Participating universities
Universitat Jaume I (coordinating university)
Universitat Rovira i Virgili
Universitat de Girona
---
---