International Student Identity Card (ISIC)
The ISIC card, the only internationally accepted student identity card.
You can get more than 40,000 ISIC discounts in more than 120 countries.
Join a community of 4.5 million students.
Official website: www.isic.org
Who can have the card?
ISIC: Any student in higher or secondary education.
ITIC: All administrative and service staff, teaching and research staff and all other members of the educational community.
Validity: The ISIC card is valid for one academic year from 1 September of year X to 31 December of year X+1 (maximum 16 months).
How can you get the ISIC card?
You make an application and you make a payment by bank transfer. The type of application depends on whether you are an external student or staff member or a member of the university community: student, administration and service staff (PAS) or teaching and research staff (PDI).
Payment
Banco Santander account number ES27 0049 1877 4421 1072 6997
Attention: The name of the person applying for the card must be specified in the reference of the deposit or transfer.
Application form
MEMBER OF THE UNIVERSITY COMMUNITY. Students,PAS o PDI
1. From the intranet access the section Tràmits en línia.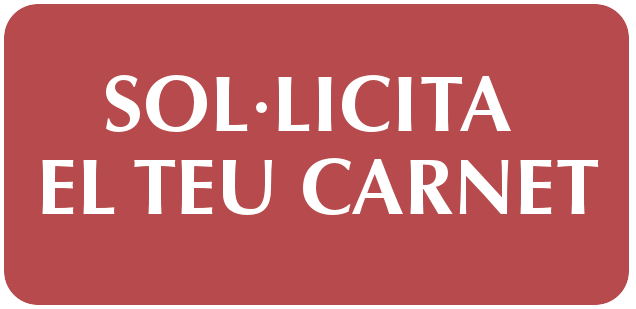 2.Click on Procediments administratius and select first Estudiants or PDI/PAS and then Sol·licitud d'International Student Identity Card or Sol·licitud d'International Teacher Identity Card.
3.Fill in the personal information and attach the following documents:
1 passport-sized photograph
Payment receipt: 7 € (by deposit or transfer)
OTHERS: EXTERNAL STUDENTS OR STAFF
1. Complete the application form: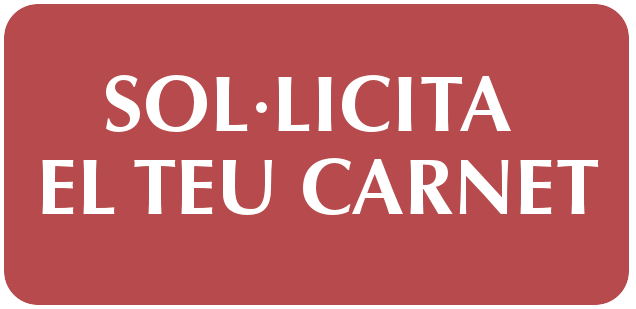 2.Send an e-mail to hosting(ELIMINAR)@urv.cat and attach:
The application (the scanned document is not valid)
1 passport-sized photograph photo
Payment receipt: 7 € (by deposit or transfer)
Proof that you are a student (enrolment certificate) / staff at the time of application
Collection of the card
Student
You will receive an e-mail notifying you that you can pick up your ISIC card at your centre's CRAI (information point - PAU).
It is important to fill in the receipt of the card so that there is proof that you already have it.
PDI/PAS
You will receive your ITIC card at your workplace by an internal e-mail.
It is important that you fill in the receipt for the collection of the card and return it to Yolanda Soria at the International Center.