Inter-university Master's Degree in Medical Anthropology and Global Health -
6th edition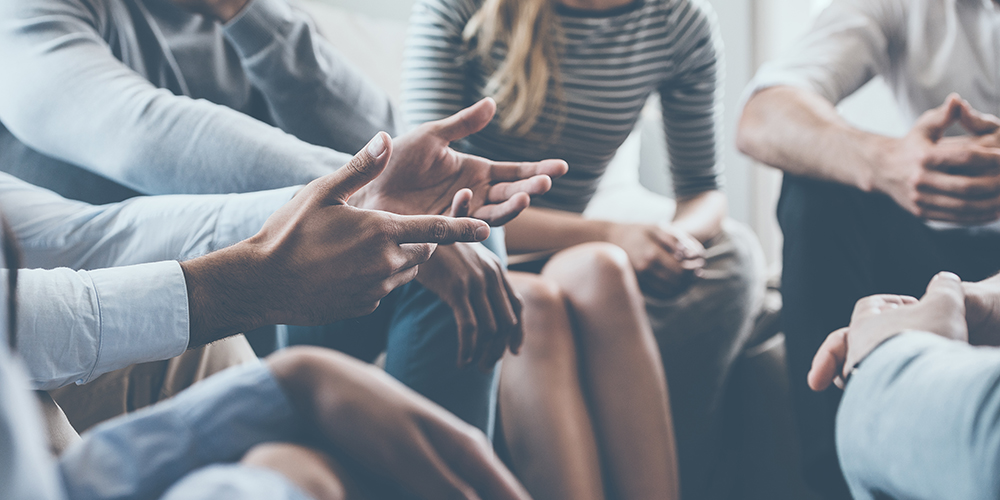 Duration

120 ECTS

Places available

30

Type

Blended

Language of instruction

Spanish (80%), Catalan (10%), English (10%)

Timetable

Monday to Friday from 5 pm to 9 pm.

Course date

First course: from October 2018 to June 2019

Second course: from October 2019 to June 2020

Academic coordinator

Dr. Ángel Martínez Hernaez

URV Faculty

Fees

5.825€

Students who have obtained their degrees outside of Spain will be charged with 218,15€ as a Tax of academic career that will apply in the first registration only (price for course 2017-18).
This inter-university Master's Degree with Universitat de Barcelona is the continuation of the URV-specific degree in Anthropology of Medicine (1994-2000), and the Master's Degree in Medical Anthropology and Global Health (2006-2014). It is considered the best master's degree, taught in Spanish language, in Europe and Latin America because of the quality of its professors and the research carried out.
Its aim is to provide students with a solid foundation in the theories, techniques and methodologies of medical anthropology. On graduating they should be able to translate social problems into anthropological research questions and transform the research into practical policies, thus contributing to social innovation and new health care models.
Participating universities
Universitat Rovira i Virgili (coordinating university)
Universitat de Barcelona
Collaborating Institutions
---