University Master's Degree in Synthesis, Catalysis and Molecular Design -
6th edition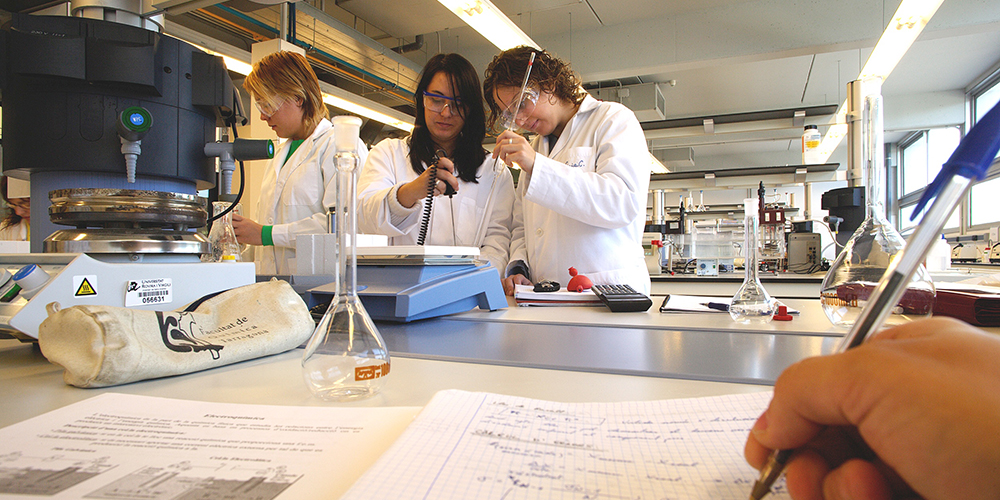 Duration

60 ECTS

Places available

30

Type

Face-to-face

Language of instruction

English

Timetable

From Monday to Friday

Course date

30/09/2019 - 23/06/2020

Academic coordinator

Dr Sergio Castillón Miranda / Dr Antonio M. Echavarren

URV Faculty

Fees

2.913€

Students with degrees from other countries will be charged an academic tax of €218.15 the first time they enrol only (price for course 2018-19).
The University Master's Degree in Synthesis, Catalysis and Molecular Design provides students with in-depth theoretical knowledge of the field and new techniques in product synthesis, catalyst development, management of environment-friendly chemical processes, and computational design. It is primarily research-oriented, so graduates will be able to undertake research, development and innovation in industry. The general objectives are the following:

i) To provide high-level scientific training in the fields of molecular synthesis, catalysis and design, so that graduates can undertake doctoral studies and pursue a scientific or academic career.

ii) To provide graduates with a capacity for innovation and the necessary skills to synthesise sustainable chemical products and processes in the professional world.

The aims of the courses are the following:

- To enable students to use synthetic methodologies and design ways of obtaining new products with the tools of computational chemistry.

- To familiarise students with modern techniques for characterising molecular compounds, surfaces and solids.

- To provide tools for understanding the most advanced principles and applications of catalysis.

- To train students to design chemical processes on a laboratory or industrial scale through channels that meet the standards of sustainability and environmental friendliness.

- To provide students who wish to undertake doctoral studies with more advanced, specific knlowledge relevant to their research: synthesis, catalysis or modelling.
Collaborating Institutions
---
---