University Master's Degree in Teaching Languages: Spanish as a Foreign Language -
8th edition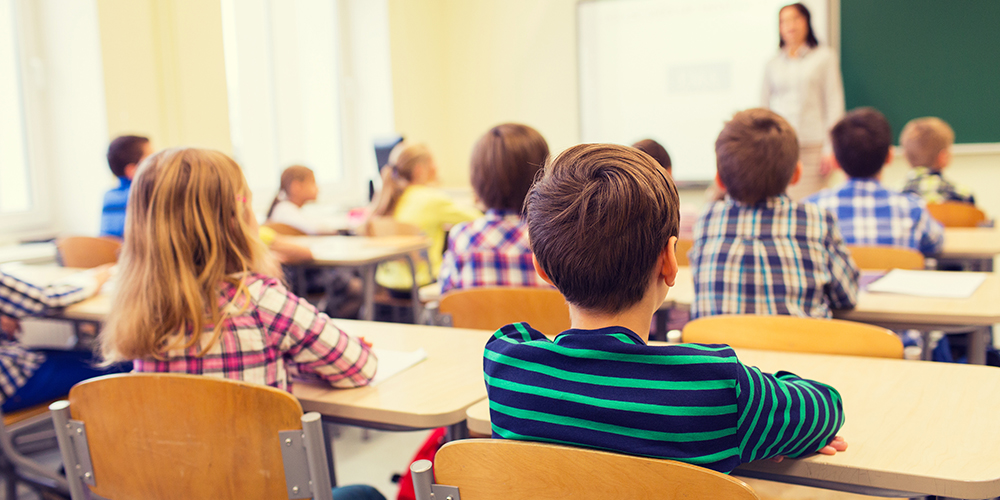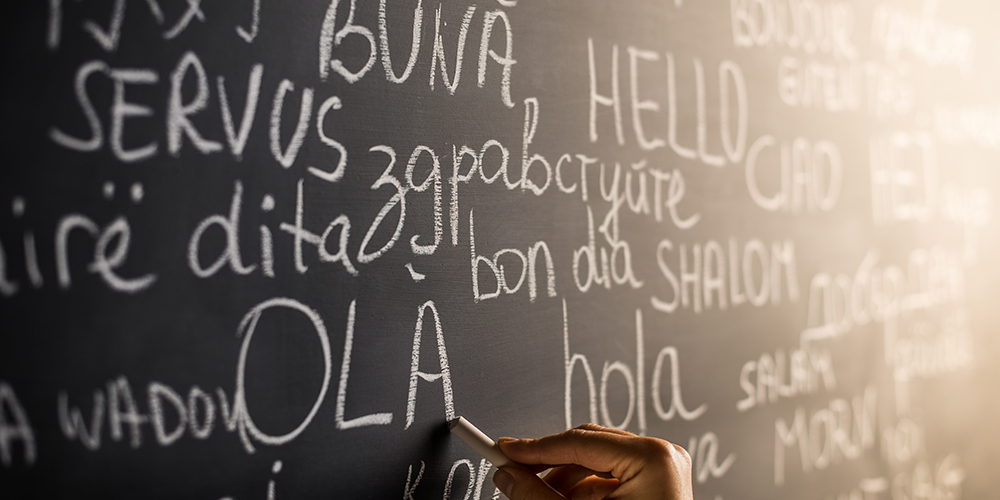 Duration

60 ECTS

Places available

30

Type

Face-to-face / Online

Language of instruction

Spanish

Timetable

From Monday to Thursday from 5 pm to 9 pm.

Course date

From end of September 2021 to end of June 2022

Academic coordinator

Dra. Sandra Iglesia Martín

URV Faculty

Fees

1806€

(for students from the UE, Iceland, Norway, Liechtenstein, Switzerland and Andorra*, or resident in Spain, price for 2021-22).

Rest of students: €2,913.

*Students with degrees from other countries will be charged an academic tax of €218.15 the first time they enrol only.
Covid 19 update: Temporarily, during the 2021-22 academic year students will be offered the chance to follow classes online or face to face.
The main aim of the Master's Degree in Spanish as a Foreign Language is to train students to teach Spanish to speakers of other languages. It provides them with the theory and practical tools students need to teach Spanish as a foreign language at home or abroad. The programme guarantees that graduates will have a thorough knowledge of Spanish and will be familiar with the most suitable techniques and methods for satisfactory teaching.
The subjects are taught entirely in Spanish, as is the training programme, but this may not be the case of the optional subjects.
In addition to the professional track, the course also offers a research track for those who are interested in pursuing any theoretical or practical aspects of foreign language teaching with a view to taking a doctorate.
From the academic course 2021-22, the official Master's Degree in Teaching Languages: Spanish as a Foreign Language is face-to-face or online.

Pre-registration is open until 20th September. Those pre-registrations received from 16 July onwards would be admitted and added to the waiting list of applicants.
---