University Master's Degree in Entrepreneurship and Innovation -
8th edition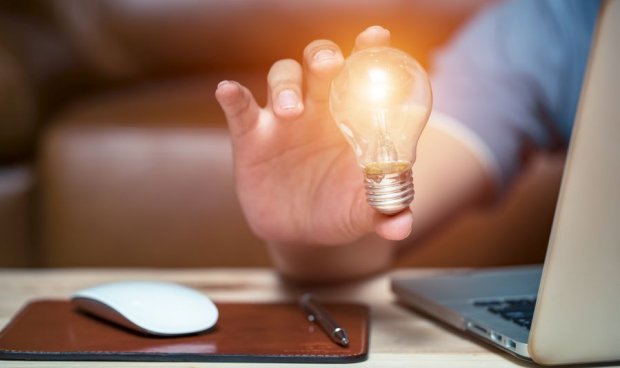 Duration

60 ECTS

Places available

30

Type

Face-to-face

Language of instruction

Spanish (occasionally English)

Timetable

Classes are held in the afternoon/evening, from Monday to Friday, from 5 p.m. to 9 p.m.

Course date

From September 2021 to June 2022 (the assessment ends in July 2022)

Academic coordinator

Dra. Mercedes Teruel

URV Faculty

Fees

2.913€

Students with degrees from other countries will be charged an academic tax of €218.15 the first time they enrol only (price for course 2020-21).

Covid 19 update: We might move face-to-face classes to an online format if the latest developments in the health emergency make this necessary.
This master's degree is intended for students from any academic specialisation who wish to acquire a thorough knowledge of the essential techniques used in economics, accounting, finance, organisation and market research for the creating an innovative company.
The programme is highly cross-disciplinary and has a dual objective: from a professional perspective, it encourages students to learn the techniques of project management and strategic planning in innovative contexts; from a personal perspective, it encourages teamwork and ethical leadership in future entrepreneurs who are committed to change and innovation.
In the current economic and social situation, fostering innovative entrepreneurship is a key strategy for moving towards a more sustainable economic model focused on human capital. This is why htere is no better time for a master's degree like this focusing on the strategic function of innovative entrepreneurs.
You can simultaneously study the Master's Degree in Entrepreneurship and Innovation and the Master's Degree in Business Management via a specific plan and you can have credits recognized between both qualifications.
Pre-registration is open until 15th July.
You can simultaneously study the Master's Degree in Entrepreneurship and Innovation and the Master's Degree in Business Management
Collaborating Institutions
Càtedra de Foment de l'Emprenedoria de la URV
Chair for the Promotion of Business Innovation (URV)
Diputació de Tarragona
---