University Master's Degree in Ageing and Health -
12th edition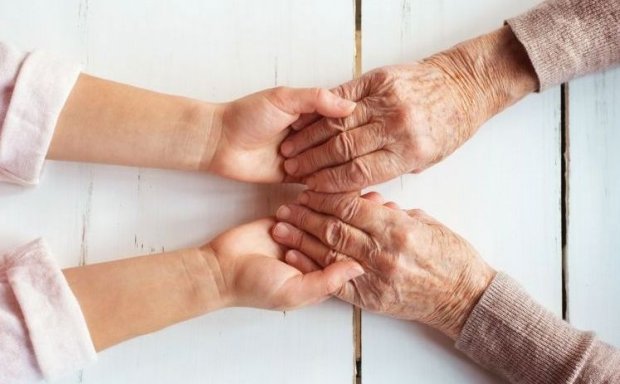 Duration

60 ECTS

Places available

25

Type

Blended

Language of instruction

Spanish. Some teaching materials are in English.

Timetable

The face-to-face classes are held once a month throughout the academic year, on Friday from 9 a.m. to 9 p.m. and Saturday from 9 a.m. to 15 p.m.

Timetable: First Semester (course 2020-21)

Course date

From October 2021 to June 2022

Academic coordinator

Dr. Gabriel de Febrer Martínez / Dra. Rosa M. Valls Zamora

URV Faculty

Fees

2.913€

Students with degrees from other countries will be charged an academic tax of €218.15 the first time they enrol only (price for course 2020-21).
Covid 19 update: We might move face-to-face classes to an online format if the latest developments in the health emergency make this necessary.
The master's degree offers both professional specialisation and initiation into research. Therefore, the main goals are:
To train professionals working in fields related to aging, so that they are able to face the problems with a holistic and comprehensive vision.
Acquire and develop skills for the transfer of new academic knowledge in the areas of health care and public health in aging.
Acquire and develop skills to incorporate basic knowledge in aging.
Develop skills for the care work and/or research multidisciplinary character in aging.
Pre-registration is open until 15th July.
Collaborating Institutions
Hospital Universitari Sant Joan de Reus
Hospital Universitari Joan XXIII de Tarragona
Hospital de la Santa Creu de Jesús
Hospital Sociosanitari Francolí
PADES Reus
Hospital Comarcal d'Amposta
Residència Gent Gran d'Amposta
Residència Gent Gran de Sant Carles
Campus Terres de l'Ebre
Fundació Alícia
---