University Master's Degree in Environmental Law -
13th edition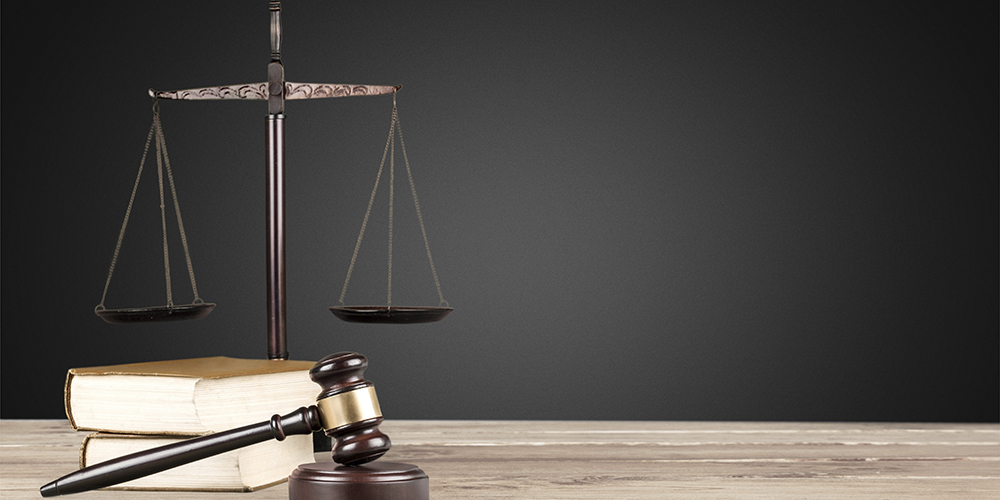 Duration

120 ECTS

Places available

30

Type

Face-to-face Online

Language of instruction

Spanish

Course date

First course: from October 2018 to June 2019

The students who must do bridging courses will start in September

Second course: from October 2019 to June 2020

Academic coordinator

Dra. Susana Borràs Pentinat

URV Faculty

Fees

5.825€

Students who have obtained their degrees outside of Spain will be charged with 218,15€ as a Tax of academic career that will apply in the first registration only (price for course 2017-18).
This university Master's degree provides fundamental and specific knowledge on environmental law. It pays special attention to the different branches of the discipline and also deals with various non-legal subjects related to technical, geographic, economic and business aspects of the environment
The Faculty of Law offers a special programme that enables students to simultaneously study the Master's Degree in Legal Practice in conjunction with another university master's course taught at the Faculty of Law and thus obtain a law specialisation. For more information please consult the Faculty of Law's website.
---