University Master's Degree in Environmental Law -
14th edition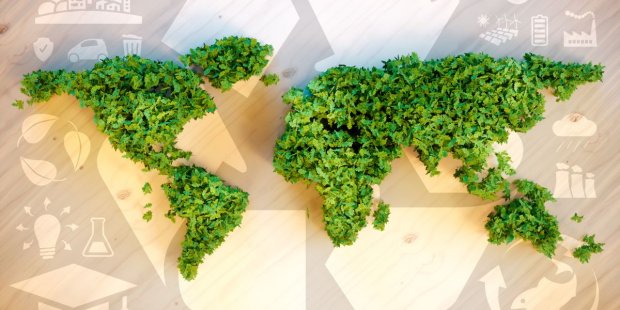 Duration

120 ECTS

Places available

30

Type

Online

Language of instruction

Spanish

Timetable

In the second semester of the second year, there is the face-to-face option if the student prefers.

Course date

First course: from October 2019 to June 2020.

If you have to do a bridging course you will start in September.

Second course: from October 2020 to June 2021.

Academic coordinator

Dra. Susana Borràs Pentinat

URV Faculty

Fees

5.825€

Students with degrees from other countries will be charged an academic tax of €218.15 the first time they enrol only (price for course 2018-19).
This university master's degree provides you with fundamental and specific knowledge on environmental law. It pays special attention to the different branches of the discipline and also deals with various non-legal subjects related to technical, geographic, economic and business aspects of the environment.
URV DRET AMBIENTAL from Emagister Servicios Form.S.L on Vimeo.
The Faculty of Law offers a special programme that enables students to simultaneously study the Master's Degree in Legal Practice in conjunction with another university master's course taught at the Faculty of Law and thus obtain a law specialisation. For more information please consult the Faculty of Law's website.
---
---