University Master's Degree in Electronic Systems Engineering and Technology (in extinction)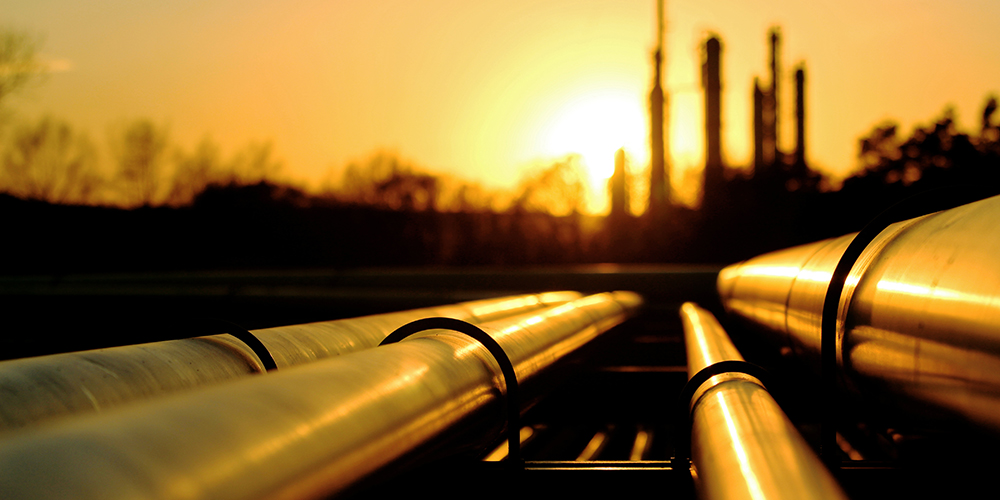 University Master's Degree in Electronic Systems Engineering and Technology (in extinction)
Academic information
Specialties
The master's degree has two specialisations of 15 ECTS credits each: The Industrial Electronics specialisation provides advanced training in the design, implementation and operation of power distribution architectures and in the control of power converters and electrical machines. Special attention is paid to energy management applications, especially those related to renewable energy and automobile electronics. The Micro- and Nanosystems specialisation provides advanced training in nanomaterials and technologies of electronic and optoelectronic devices and in multivariate data processing in systems. The main objective is to train students to make original and innovative contributions within these specialisations.
Master's degree final project
Specific grants
The Department of Electronic, Electric and Automatic Engineering offers a number of grants.