Inter-University Master's Degree in Computational Engineering and Mathematics -
7th edition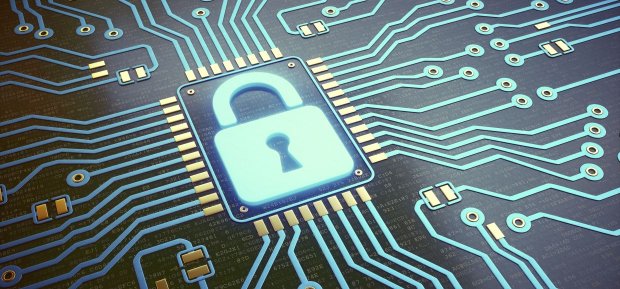 Inter-University Master's Degree in Computational Engineering and Mathematics
Academic information
Online teaching organisation
Students must complete a total of 60 ECTS credits, distributed as follows: 18 for compulsory subjects, 24 for optional subjects and 18 for the master's thesis. This master is designed to be completed in one year (full-time students) or two years (part-time students).
The master is taught entirely online, except two face-to-face exams of the following subjets:
- High Performance Computing (Compulsory)
- Artificial Intelligence (Optional)
In the case of foreign students from countries where the UOC does not have offices, the exams will be online.
Master's degree final project
Unique call: July or September
Rules of Master's degree final project of School of Engineering (ETSE).
Quality
Official record of titles (RUCT)